What's In Your Bug Out Bag?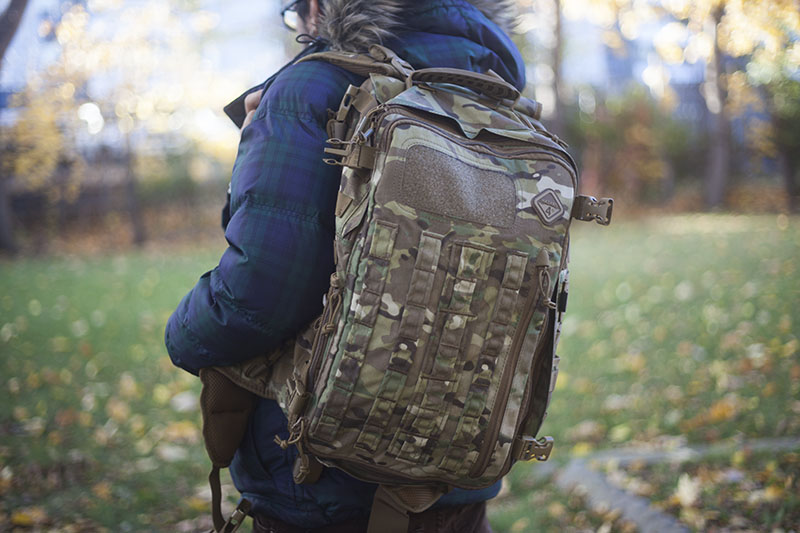 We've thought about doing a bug out bag guide so many times before it'd be impossible to count, but somehow in 4 years, still haven't actually published one. The why comes down to the fact that, unlike comprehensive lists – like of all the survival gear you might or might not want to have, or […]

Read full article here.